LEARN HOW TO PLAY ANCIENT LYRES!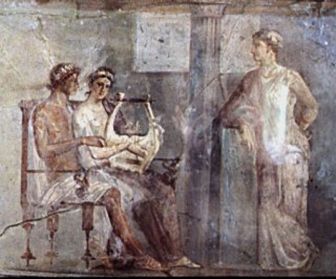 Several years ago, due to the lack of any publication, anywhere, on how to play the lyre, I posted a few series of somewhat unique "online lyre lesson" videos on my YouTube Channel! Please view these playlists below:
 

The next series of videos relates specifically with my attempts to recreate an evocation of the music of the ancient Hebrews, during the creation of my first 2 albums, "King David's Lyre; Echoes of Ancient Israel" & "Lyre of the Levites": 
 
My next series of videos attempts to explain how to play some of the actual surviving fragments of music from ancient Greece:
 
This next instructional video I uploaded, demonstrates how to improvise on an ancient Egyptian scale, as deciphered by the late Professor Hans Hickmann. I used this scale in my improvisation "The Music of Moses" (track 1 of my album, "King David's Lyre; Echoes of Ancient Israel"):
 

I have also recently compiled a new series of lessons on how to play the chelys (tortoise shell form) lyre of ancient Greece:

 

A NEW INSTRUCTION BOOK FOR ANYONE WISHING TO PLAY THE 10-STRING LYRE! 

For anyone out there wishing to learn the basics on how to play the wonderful 10-string "Davidic Harp" which I now primarily play (lovingly hand-made by Marini Made Harps in the USA), I was very pleased to learn that Marini's have a new publication out with some invaluable tuition for beginners: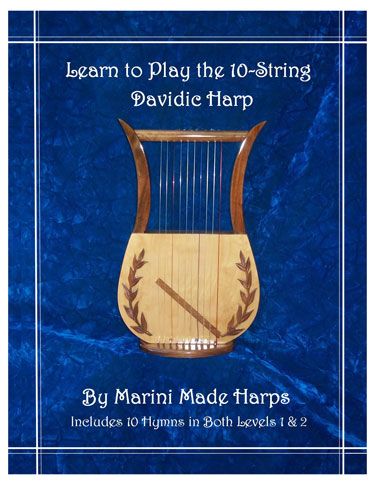 This invaluable tuition book for lyre can be purchased from here

My own freely available PDF booklet of sheet music for 10 string lyre can be downloaded from my blog, "Sheet Music For 10 String Lyre"
---