MY WORK FEATURED IN INTERNATIONAL ACADEMIA

One of the most amazing rewards for all the efforts I have put into my 'New Ancestral Musical Mission' I have had, is the almost surreal interest in my musical quest by international acclaimed academia, in the use of my music in academic presentations, as well as having an actual paper written on my work...all I need now, to further 'nurse my narcissism', is maybe a future nomination for an honorary PhD!
 

---

In 2013, my research into recreating the lyre performance techniques of antiquity found International academic recognition and was featured in a full length article by Dr Diana Rowan entitled "The Universal Lyre: Three Perspectives" published in "The American Harp Journal"



---

On 23rd March 2018, I had the honour of being invited to perform my lyres and kithara at the University of Oxford, for a fascinating event hosted by their world famous Faculty of Classics!

As part of the European Festival of Latin and Greek, the world renowned Department of Classics at the University of Oxford organised readings of individual translations of Book X of Ovid's Metamorphoses in Magdalen College's historic chapel - to set the atmosphere of this fascinating attempt to bring this ancient text back to life, I  was invited to accept the challenge of spontaneously improvising the background music on my kithara and tortoise shell lyres...


Quoting from the Oxford University 
Facebook Events Page
, this event aimed to create:
"A magical metamorphosis of the Magdalen Chapel into a temple of Orphic song. A group of Oxford poets and translators will be performing Book 10 of Ovid's epic poem, as part of an international festival of Latin and Greek. Come in from the frost for tales of grief, incest, joy and
jealousy..."
The haunting acoustics of Magdalen Chapel, were indeed quite possibly the nearest I have ever come, to performing my lyres and kithara in an actual ancient Greek Temple!
---


In January 2011, my live performance of "Hurrian Hymn (Text H6) , the oldest fragment of written music so far discovered in History, featured in an article in "The Biblical Archaeology Review"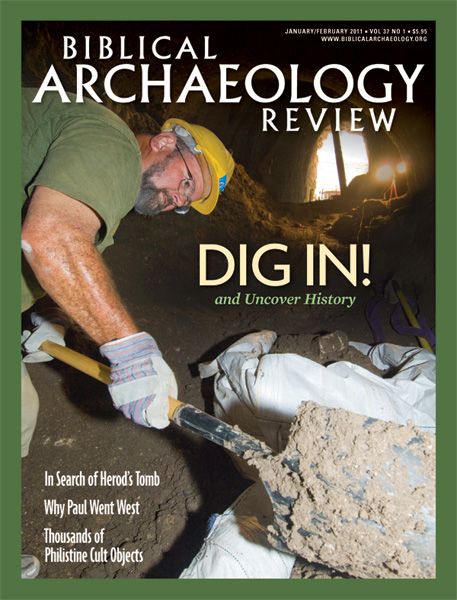 ---

My arrangement of "The First Delphic Hymn To Apollo" was used in a DVD lecture "The Great Tours: Greece & Turkey" by Professor John R Hale of the University of Louisville, produced by The Great Courses Teaching Company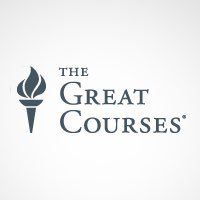 My more recent arrangement of the First Delphic Hymn in just intonation (from my album "A Well Tuned Lyre - The Just Intonation of Antiquity") was also licensed for use in both a course on ancient Greek architecture hosted by the Oxford Royale Academy Prep & for an online humanities course run by MindEdge in the USA.


---
Music from my albums "A Well Tuned Lyre - The Just Intonation of Antiquity" & "Echoes of Ancient Rome" were used in a series of scholarly lectures & videos on the Pythagorean influence on the design of Byzantine architecture, in a conference at the UCLA presented by Dr Ruth Dwyer: 


---