CULT PC GAMES FEATURING MY LYRE MUSIC!

I am always willing to consider the licensing of my music in any relevant, ancient-themed PC game platform - the more exposure of my music to new potential target audiences out there, the more libations to Apollo, in my efforts to bring his ancient musical magic back to life! For consideration, please contact me directly via my website contact form

Some of my Roman & Greek-themed tracks are featured in a modification of the cult PC Game, 'Rome Total War' - based on a modification called Rome Total Realism VII Gold, it is called "Rome Total Realism VII Platinum" ...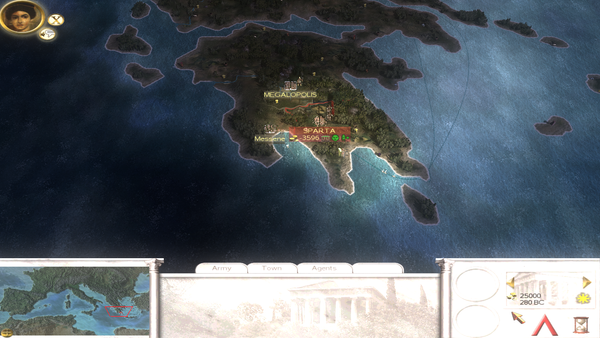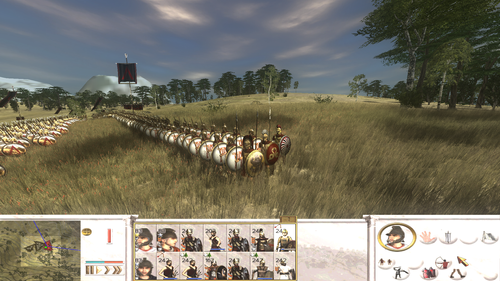 ---

My ancient-themed lyre music also features in the PC game, "Europs Barbarorum II" - a total conversion of Medieval II Total War:






It is great to find a new 21st century 'micro-niche' for my own, 'micro-niche' ancient music creations!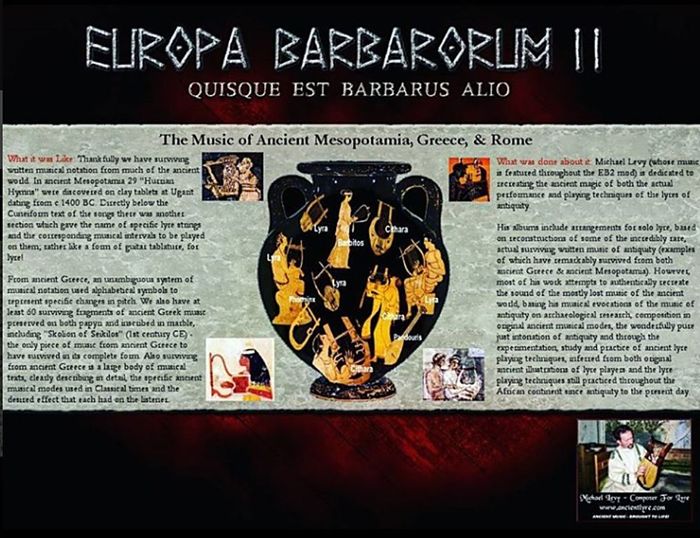 ---