MOVIES FEATURING MY ANCIENT-THEMED LYRE MUSIC

I am always willing to consider the licensing of my music to film makers - be it independent film makers interested in producing cinematic work to present at film festivals...(or of course, any ancient-themed, future Hollywood blockbuster movie would also do nicely!). For movie music licensing consideration, please contact me directly.

Here are some of the independently produced movies which have featured my music so far...


---

My composition, "The Sanctuary of Apollo"  from my 2010 release, "The Ancient Greek Modes" featured in the 2016 movie by Michael Stillwater, "In Search of The Great Song"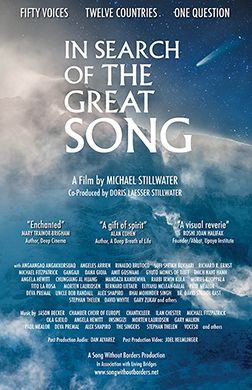 ---

In 2013, music from my "Apollo's Lyre" was featured in a feature film by Sean Kane, about the life of the ancient Greek Philosopher Plato, "Plato: The Cave"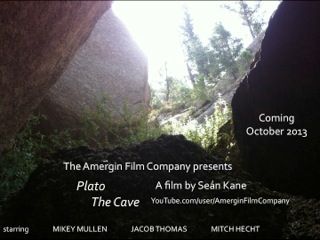 ---
In 2012, my lyre music also featured in the Medieval-themed film "Becket 2" produced by Michael D Perkins



---