MY ANCIENT GREEK LYRE MUSIC - LICENSED BY PEARSON EDUCATION

I am delighted to announce, that from June 2019, a selection of my ancient Greek-themed lyre tracks are to be featured in a new immersive online world history course, "Imagine World History" - produced by Pearson Education, for use by high schools across the entire continent of the United States - for the next decade! 





The tracks featured, are my arrangements for solo lyre, of some of the surviving notated music of ancient Greece, including the "Epitaph of Seikilos", "The First Delphic Hymn to Apollo" and another ancient Greek music fragment.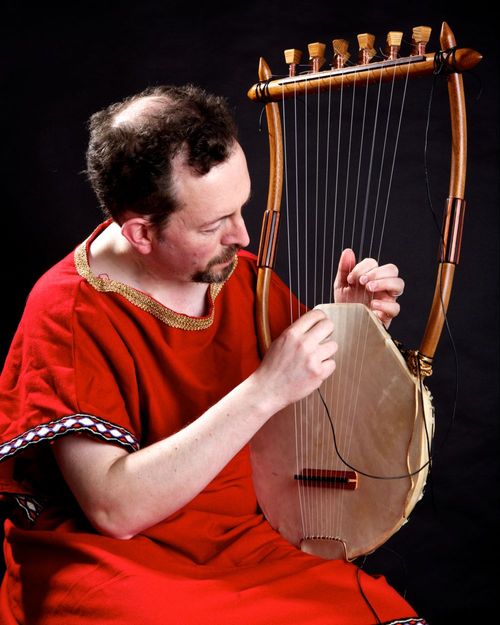 For permission to use any tracks from my extensive repertoire of ancient world-themed music in similar educational projects, please see my webpage on music licensing.


---