ANCIENT-THEMED PODCASTS FEATURING MY LYRE MUSIC

As an independent artist, with no record company to promote my music on my behalf, one of the best means I have so far found, of getting my ancient-themed lyre music heard by vast swathes of potentially interested 'target audiences' are the many ancient-themed podcast series in which I have had the honour of having my music being featured...

Requests for consideration to use my music in any future relevant podcast series should be made directly to me, via my website contact form - many thanks!
 
---

THE WHATSHERNAME PODCAST

In 2018, a selection of my Roman-themed lyre music was featured in episode 22 of the "Whats Her Name" Women's History Podcast series, on the story of the ancient Roman martyrs Perpetua and Felicitas




---

THE ANTHROCHEF HISTORY OF FOOD PODCAST

In 2017, my arrangement of the 3400 year old Hurrian Hymn from ancient Ugarit, from his 2009 album, "An Ancient Lyre", was featured as the theme music for the Anthrochef podcast series, "The History of Food"
---

THE HISTORY OF ANCIENT GREECE PODCAST

In 2016, a wide selection of my ancient Greek themed music was featured in many of the earlier episodes of "The History of Ancient Greece" podcast by Ryan Stitt.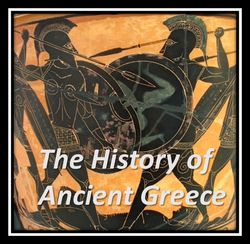 ---

THE VEGAN OPTION'S PODCAST

Also in 2016, my ancient Greek-themed music featured in episode 3 of the Vegan Option's podcast, "Pythagoreans (Vegetarianism: The Story So Far)"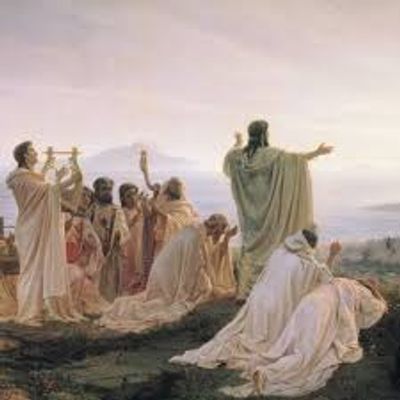 ---

THE PODCAST HISTORY OF OUR WORLD

In 2012, my ancient Biblical-themed lyre music was featured in the iTunes Podcast show"The Podcast History of Our World" by Rob Monaco in several episodes on the history of the ancient Hebrews/Israelites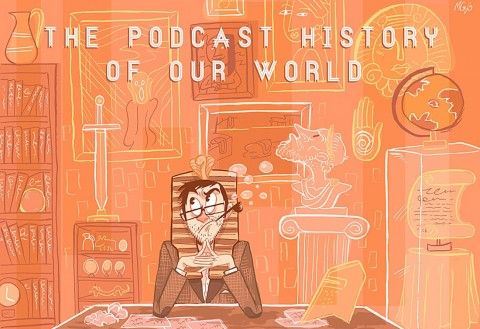 ---