10/22/2020

I am literally astounded to annouce, that my first compilation album for solo lyre, "Ancient Landscapes" now has OVER ONE MILLION COMPLETE STREAMS on Spotify!!!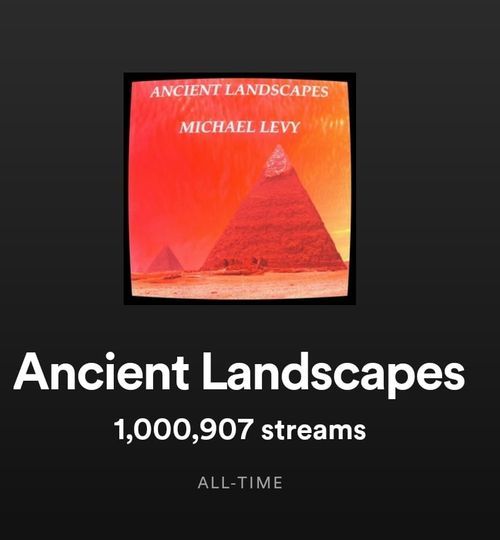 At 72 minutes in duration, astonishingly, this is the equivalent of this album being played in a continuous loop, 6 hours a day...FOR 544YEARS!!!

Just possibly, more people have probably heard the sound of my lyre in this one release, than during the entire epoch of antiquity when the original lyres of the ancient world were still being played - bring on the 'New Ancestral' Music Revolution!
 
---