I am amazed to finally be able to publicly announce my collaboration with the iconic American contemporary artist, Jeff Koons!
My music for recreating ancient Greek kithara is now the main soundscape of Jeff Koon's new animatronic sculpture, "Apollo Kithara" (2019 - 2022) on display inside Jeff's magnificent recreation of a Temple of Apollo, on the Greek Island of Hydra. The exhibition is at the DESTE Foundation Project Space, Slaughterhouse, which is a free contemporary art space open to the public on the island, from 21.6.2022 to 31.10.2022:  
https://deste.gr/hydra/jeff-koons/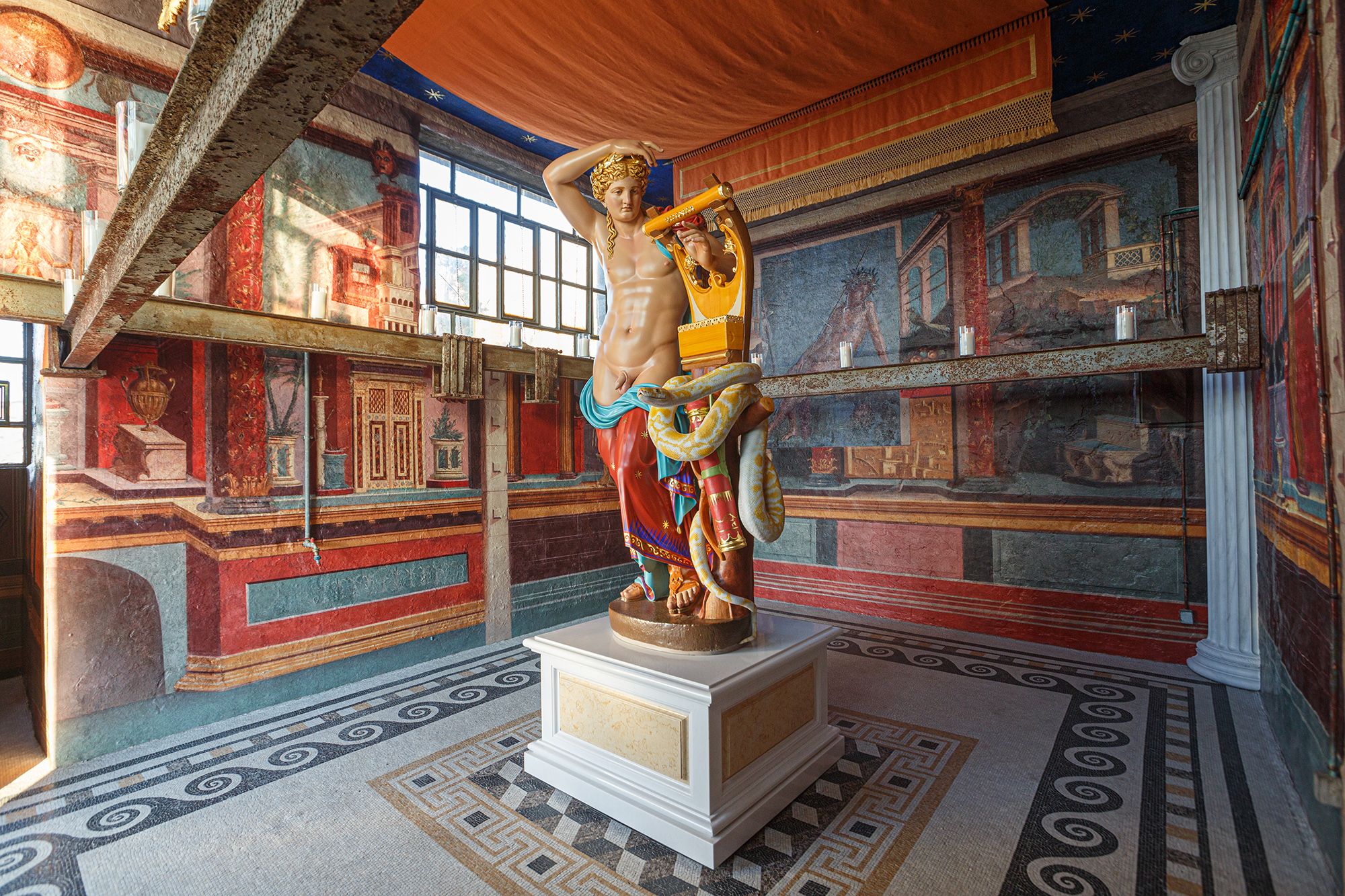 Jeff is featuring 20 tracks of my recordings of the recreated ancient Greek kithara - the lyre of the professional musicians of classical antiquity, associated in ancient Greece with the god Apollo. He wanted to play my music in the exhibition space as a way to celebrate Apollo (god of music, Olympian god of the sun & light) and the history of the Mediterranean.

According to Jeff's agent, Jeff wanted to incorporate my music as follows:

"With the recordings of your ancient kithara music, Jeff would like to overlay at times acapella recordings of contemporary singers, such as, David Bowie, Robert Plant, Lady Gaga, Lil Uzi Vert, and others. For Jeff, mixing the ancient sounds of the kithara with the acapella vocals of contemporary singers will be exhilarating and play with aspects of time, which will also be visually evident in the exhibition. Jeff seeks and desires a sensual quality to the experience of the exhibition and believes the music will amplify this connection to the past, present, and future."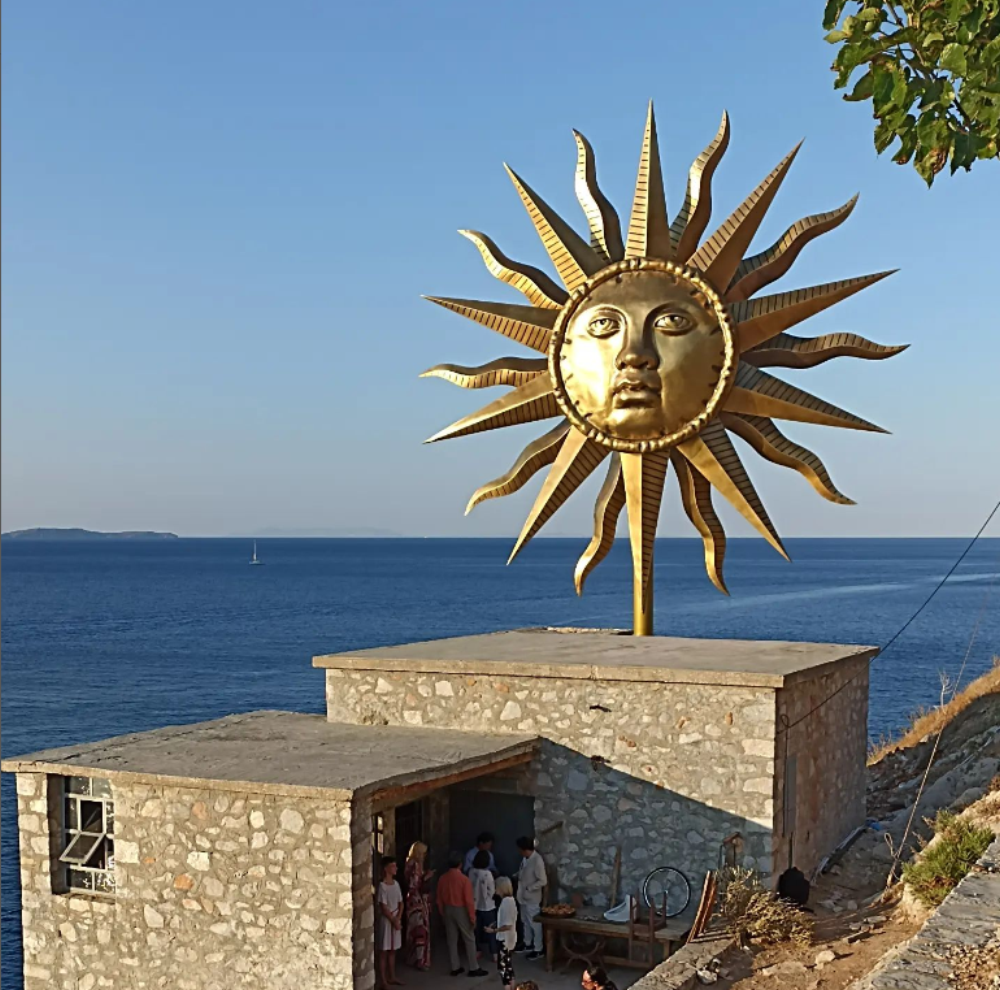 ---