EPIC! The iconic American artist, Jeff Koons, just contacted me again! 

Following the use of my music in Jeff Koons's exhibition last year on Hydra of his new sculptures of Apollo, my ancient Greek kithara-themed music will ONCE AGAIN be the main soundscape in a new exhibition to include his sculpture "Apollo Kithara" at Liebieghaus Skulpturensammlung in Frankfurt. 

Almost as if Apollo himself approved of this collaboration, by pure serendipity, for my live lyre concert at the British Museum back in January 2023, I was astounded to learn that I would be performing in the very next gallery to where the original Greco-Roman sculpture of Apollo with Kithara, which Koons based his new sculpture on, was actually located!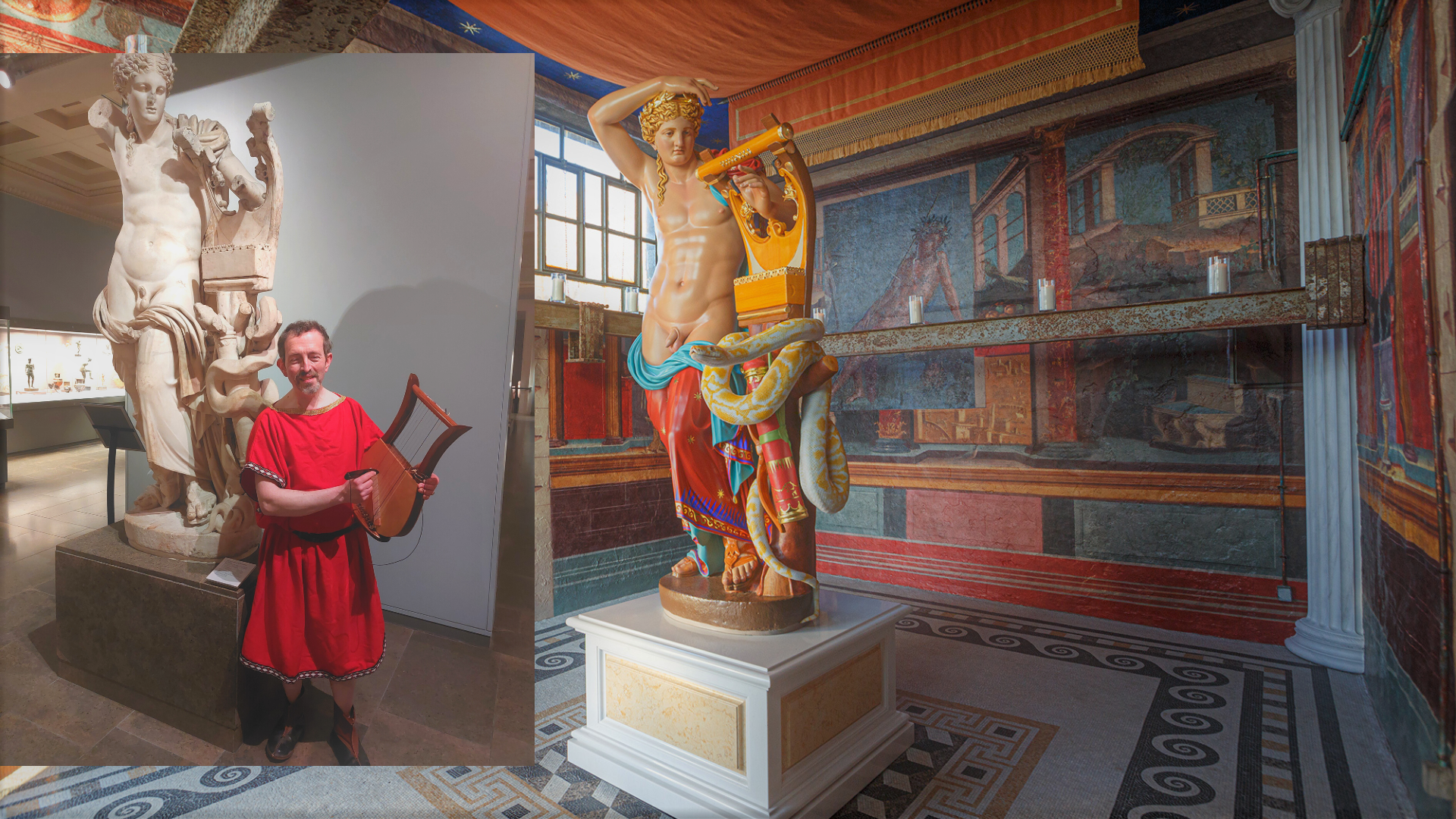 The exhibition, "Machine Room of the Gods: How our Future was Invented", will be on view from 8th March - 10th September 2023:

https://www.liebieghaus.de/en/machine-room-of-the-gods

________________________________________________________________________________________________________________________